PLOURAC'H WIND FARM PROJECT
Dear Sir, Dear Madam, welcome to this website dedicated to the wind farm project we launched in Plourac'h in the summer of 2020, further to the local council's approval of the study of its wind energy potential. Following our initial technical consultations, in the winter of 2020/2021 we launched the appraisals needed for such a project in the Plourac'h council area.
The development of a wind project requires technical study phases and ongoing dialogue with the area's stakeholders.
Therefore, in addition to our information campaign and consultations, on this website you will find the vital information on the project, its progress and the results of the studies.
In the News section, see our dates for briefings and consultations. Lastly, the "Wind power" and "Questions & Answers" sections form a set of documentary resources designed to facilitate your understanding of the subject and your participation. Feel free to contact us and send us your questions, opinions or comments. They will enrich this project.
See you very soon!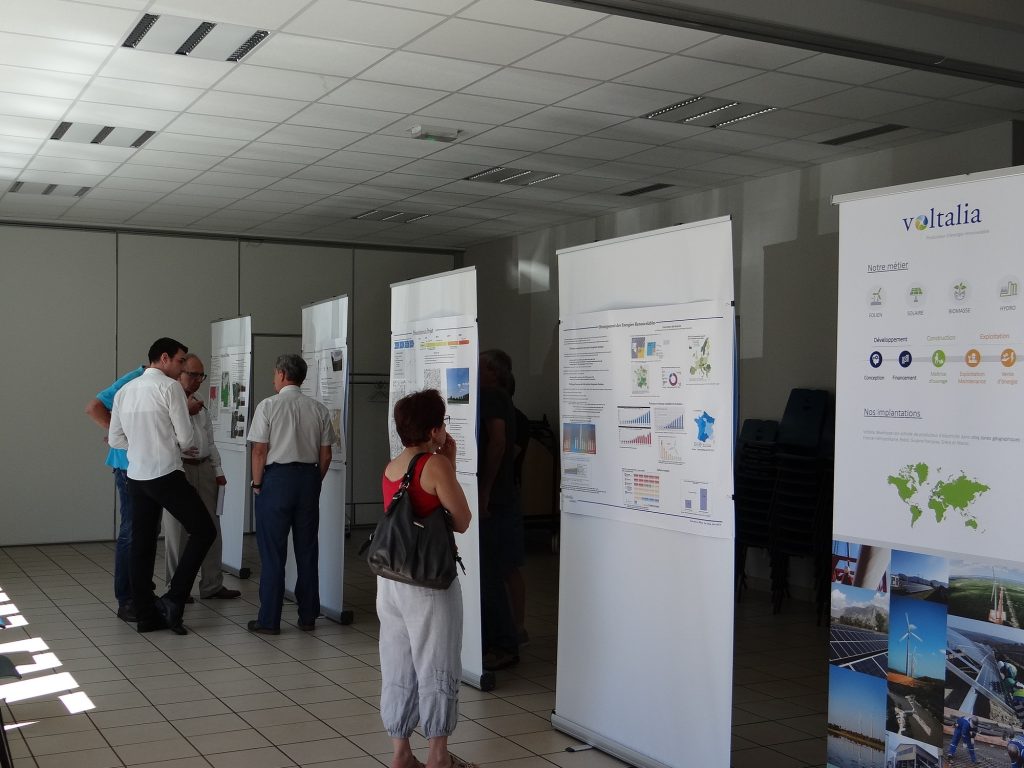 On the occasion of this permanent briefing session in the multipurpose room of Bolazec, fifteen or so inhabitants of the municipality came to exchange views
Read more »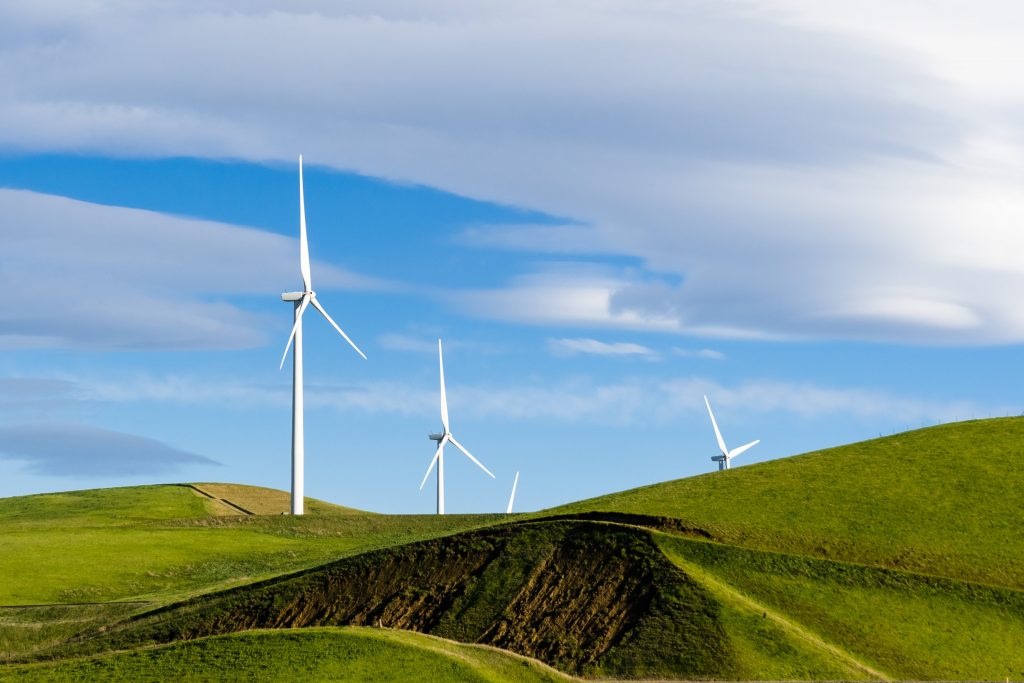 In order to be able to share and exchange views with the whole area near the Plourac'h wind project's study area, you are invited to
Read more »
During these first two permanent briefing sessions in the multipurpose room of Plourac'h, about thirty of you came to exchange views with us on this
Read more »